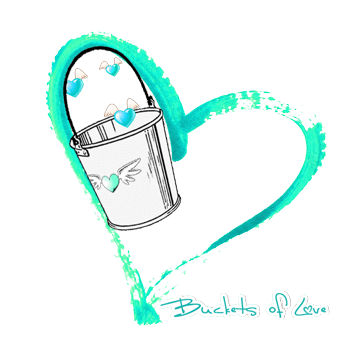 We are so excited to be working with Buckets of Love, an amazing organization that was founded by Reagan, one of our awesome patients!
Buckets of Love donates toys and crafts to Delaware children who are in hospitals and homeless shelters. Patients may bring in donations to any of our three offices at any time. If you bring in a donation, you will also receive a reward point!
To find out more information, visit their website, www.bucketsoflove.us.
Item Donation Suggestions:
Fisher-Price toys
Melissa & Doug toys
Stuffed animals (new)
Baby Einstein items
Apple products (small electronic devices)
Music devices (wireless speakers, headphones)
Play-Doh
LeapFrog toys
Lego/Duplo
Crayola products (colored pencils, crayons, markers)
Coloring books
Puzzles
K'NEX
Desktop games
Maze
Magnetic dolls
Etch A Sketch
Brio train sets
Hot Wheels
Mattel toys
Creatology kits / craft kits